Sunday, November 4, 2012    2:00-4:00
presented by Lisa Ecker & Kori Gelinas
This event will be held at the Vermont Center for Acupuncture & Wellness.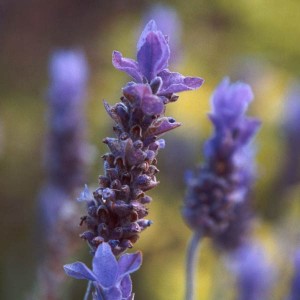 In this introductory class we will briefly talk about the origins and history of Aromatherapy. We will discuss how Essential Oils are extracted and the methods used. You will also learn how different parts of the plant are used and how they relate to the human body. You will have an understanding on how Essential Oil's can be applied and used in everyday life. This is a great way to support, balance, nurture and care for yourself,family and friends. We will explore 6 Essential Oil's and their therapeutic properties. You will leave with a basic knowledge of properly diluting Essential Oil's from Infant to Elderly.
This is a great foundation Aromatherapy class that you can build on without feeling overwhelmed.
$40 – Materials and Oils are included!!
sign up by emailing Lisa at lisaecker12@gmail.com
We look forward to taking this sensory journey with you:)
Lisa and Kori